Industrial Pipe Insulation
The Insulation Guy offers 13 types of industrial pipe insulation with various jacketed and unjacketed options, rated for temperatures as low as -300ºF to as high as +2300ºF. Choose from rugged, high-performance insulation materials such as fiberglass or closed-cell rubber foam for a host of applications, including:
Energy conservation

Freeze protection

Condensation control

Noise control

Personnel protection
Control any industrial process with pipe insulation engineered to fit any size or type of pipe, valve, or fitting, including special shapes such as 90's, 45's, and T's. Whatever your unique situation or set-up, we've got you covered. 
Our industrial pipe insulation experts pride themselves in being truly knowledgeable in resolving any application or protection problem, however simple or complex. Contact us to get a quote or to request more information about our industrial pipe insulation products.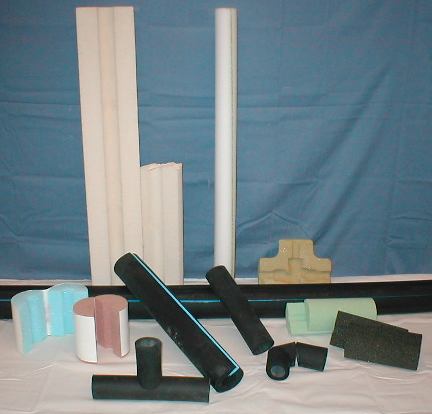 Engineered shapes to 22" I.D., flexible or rigid,
R Value from 2.63 to 7.5 per inch.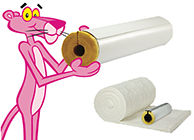 NEW PRODUCT!
The all-new ASJ Max FiberglasTM 
Pipe Insulation
Fiberglass with all-service jacket, 5/8" I.D. to 34", 0º to +850º, thicknesses 1/2" to 4"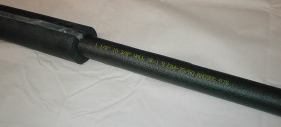 Flexible foams, -40º to +300ºF, UV and non-UV types, available in 9 types, sizes from 3/8" ID. to 16" and thicknesses up to 4".
Applications from plumbing to aerospace.