Industrial Insulation Product Distributor
Lost energy is lost money and lost efficiency. Since 1989, The Insulation Guy (aka Smock and Schonthaler Industrial Insulation, Inc.) has been helping engineers, manufacturers, and contractors worldwide conserve energy, control their processes, and protect their assets — both their employees and their equipment. The Insulation Guy carries products from all of the top names in industrial insulation, including 3M, Owens Corning, Armaflex, Johns Manville, and more. Whether you're looking to regulate heat transfer with our vast inventory of thermal insulation products or reduce noise with our variety of acoustic insulation solutions, we've got you covered with top-of-the-line materials and exceptional customer service. Learn how we can serve your industrial insulation needs today.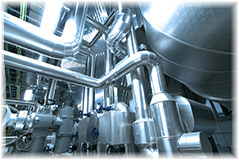 Thermal Pipe Insulation
Thermal pipe insulation helps to save on heating and cooling costs, reduce condensation, and protect against onsite injuries by repelling extreme heat and cold. We offer fitted insulation shapes, all-service jackets, and more.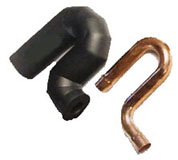 Solar Pipe Insulation
Solar collectors and energy panels can easily lose their heat if their transmitting pipes aren't insulated correctly. Foam rubber insulation saves heat at less than half the cost of fiberglass or metal jacket insulation.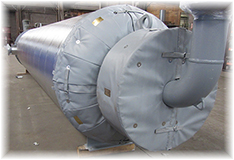 Removable Blanket Insulation
Removable insulation blankets are perfect for applications that require nonpermanent insulation, such as on valves or tanks. They also double as acoustic solutions.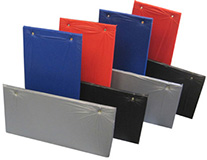 Acoustic Absorbers/Barriers
Noise can be a problem for those in the industrial, commercial, and architectural businesses. Acoustic insulation solutions can muffle or completely dampen loud sounds.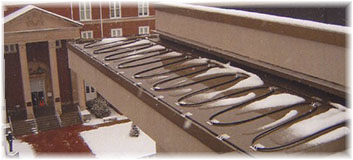 Electric Heating Products/Pipe Trace
Heat cables and pipe tracers help repel snow and ice and discourage freezing. They're a good investment for pipes, roofs, gutters, and other places that can be damaged during cold weather.